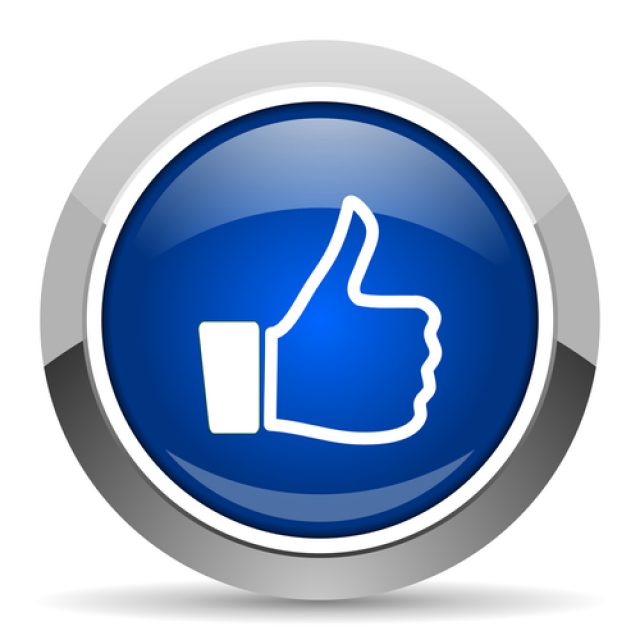 My husband and I manage vacation property in PCB and along 30A. We have done business with Rob and his staff and they are top notch. We have referred numerous owners or have purchased for property owners and we've never been disappointed. One condo had the sofa bed replaced in late May…it is now July and something went wrong with it. Rob sent someone out to replace it within a few hours. Not a single guest was without the sofa bed. I simply love the quality and great service they provide. I will continue to recommend them whenever possible.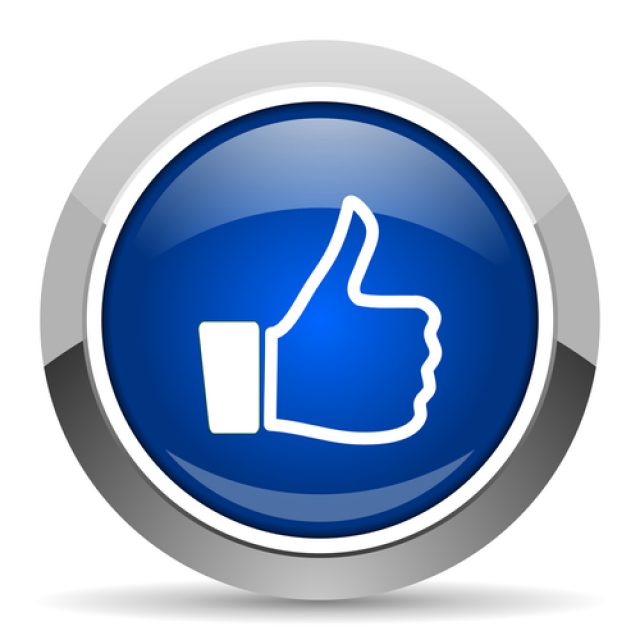 Furniture Direct is the best furniture store ever! We originally spoke to Rod the owner for our new condominium in Panama City for a mattress. We were informed that they have a new location in Destin where we were staying. We met Kenneth at the Destin location who is absolutely terrific. They did not have the mattress that we wanted in store so Kenneth called his sister right over to cover the store so that he could go and get the mattress within 10 minutes. The mattress showroom is on the second floor. My fiancé has pending knee surgery so Kenneth offered to assemble the bed on the first floor so that he would not have to walk up one flight of stairs! We are mattress experts with $10,000+ mattresses at our home. We wanted an inexpensive mattress for the Panama City condominium. The price was the lowest we could find anywhere including online and the quality is superior hotel grade mattresses. We also needed same day delivery and the in house deliverymen stayed until we arrived after 5:00 PM to assure our delivery. Should you need the lowest price very high quality furniture with EXCELLENT service I highly recommend Factory Direct and make sure to ask for Rod or Kenneth!!!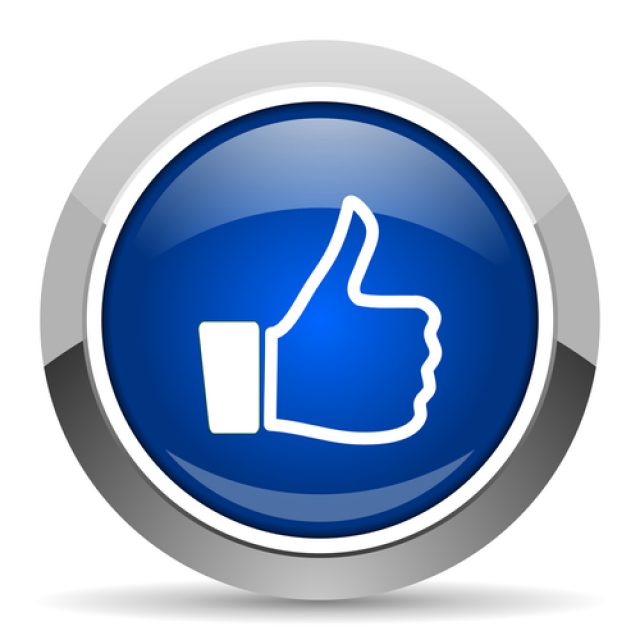 We brought a recycled plastic patio set from Factory Direct in December for our rental condo. Fast forward to July when I finally got to see it in person and realized that the table was the wrong size. I called Factory Direct and they immediately took care of the problem. They offer a great selection of furniture, competitive prices and the best customer service. Thanks Factory Direct…I'll be back to buy more!